Thomas Chalopin receives Humboldt Research Fellowship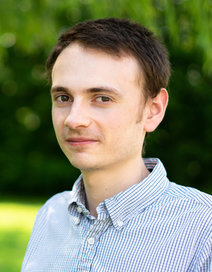 In recognition of his previous scientific work, the Selection Committee of the Humboldt foundation has awarded Thomas Chalopin with the Humboldt Research Fellowship for Postdoctoral Researchers.

Thomas and the Lithium team will study the onset of strongly correlated phases of matter in the Fermi-Hubbard model using a fermionic quantum gas microscope.

The Lithium team has recently studied and characterized the role of doping in the Fermi-Hubbard model, at a temperature regime close to the spin-exchange energy. Together with the team, Thomas will develop and implement experimental upgrades which will allow to reach lower temperatures in the system, where signatures of interactions between dopants are expected to emerge.