Immanuel Bloch named Clarivate Citation Laureate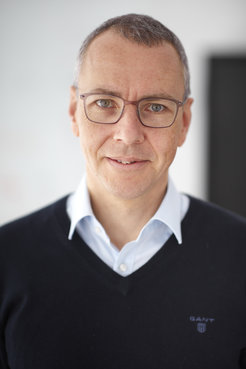 Immanuel is one of 20 scientists to be named this year's Clarivate Citation Laureate, being one of four recipients in the physics category to receive the award for his "ground-breaking research on quantum many-body systems using ultracold atomic and molecular gases, opening the way to quantum simulations of 'artificial solids'".
The award honours researchers whose work has been cited an exceedingly large number of times and is considered pioneering for a new area of research.
To read the complete article please visit the MPQ website.